Lawyer charged with bribing murder victim's wife
… to appear in court today
A prominent Berbice defence attorney is expected to appear in the Number 51 Village Magistrate's Court today for allegedly inducing the wife of a murder victim to give conflicting evidence at a Preliminary Inquiry.

The attorney was reportedly charged with perverting the course of justice on the advice of the Director of Public Prosecutions (DPP).

The matter invokes memories of the highly publicised trial of Robert Simels and his assistant, Arienne Irving who are accused of attempting to neutralize witnesses.
This case in Berbice involves three men who were charged with the murder of Gary Simon, called 'Bull', in 2005 at Nigg, Corentyne, Berbice.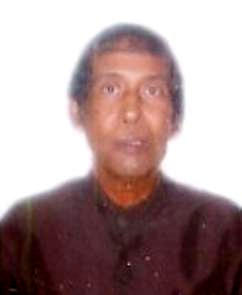 Attorney, Murseline Bacchus

According to information the attorney, Murseline Bacchus, who was defending the accused, allegedly paid the woman a sum of money to falsify the evidence.

This newspaper was informed that during the Preliminary Inquiry into the murder, before Magistrate Chandra Sohan, the woman gave testimony, which was inconsistent with her statement to the police, causing her to be deemed a hostile witness.

The police, after diligent investigations, got a confession from the woman that she falsified her evidence and charged her with perjury.
During the perjury trial the woman reportedly testified to lying and gave details of what allegedly transpired.

She told investigators that she was invited to the attorney's office when he and others offered her money to perjure herself.

She was reportedly given a portion of the agreed sum, with a promise to collect the remainder when the matter was completed.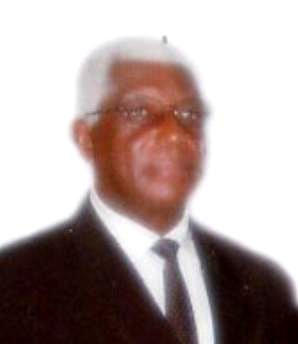 Senior Counsel Marcel Crawford

Bacchus is to be represented by Attorney-at-Law Marcel Crawford.
Wednesday, August 12, 2009