More Army ammo, vests reportedly missing
Officials of the Guyana Defence Force are reportedly probing reports that a number of AK-47 magazines and bullet proof vests are missing from Base Morawhanna in Region One.
A source told Kaieteur News that the discovery was made after an inventory was carried out at the base arms stores.
Bandits-were-tipped-off Bonus_for_security_forces Ammo, military gear found


The source said the base Commander decided to do the inventory after some military top brass were expected to visit.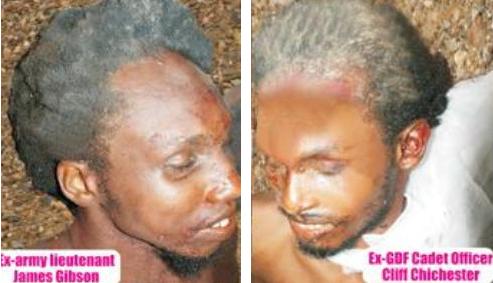 Pirates
Stolen Army AK-47 part of arsenal recovered

The ammunition and vests were found to be missing last Wednesday and officials in Georgetown have been notified of the incident.
A team from the Army Intelligence Department in Georgetown has been dispatched to the area to investigate.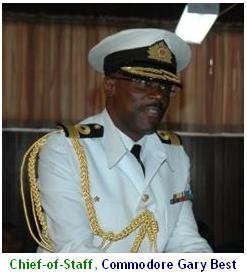 When Kaieteur News contacted Chief-of-Staff, Commodore Gary Best, he said he had no knowledge of the incident.
In February 2007, 33 AK-47 assault rifles disappeared from the GDF Headquarters, Camp Ayanganna.
Many of these weapons were found in the possession of criminals during the infamous crime spree.
However, so far there has been no definitive disclosure about who was responsible for their removal, although a lieutenant colonel and a warrant officer were court martialled.
Monday, September 14, 2009