Acting President Samuel Hinds distressed at disappearance of two sugar workers
Acting President Mr. Samuel Hinds last evening said he is "distressed and disturbed" at the apparent abduction of two sugar workers from the Enmore, GUYSUCO estate.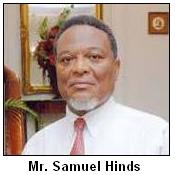 At a press briefing at his Main Street residence last evening, Mr. Hinds said that this new disappearance brings back memories of the other two estate workers who went missing four months ago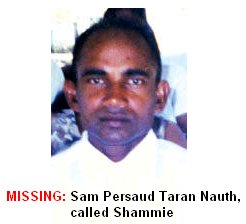 .

He said that he met with the families and friends of the missing men earlier in the evening, and the men were described as hardworking Guyanese, trying to earn a living.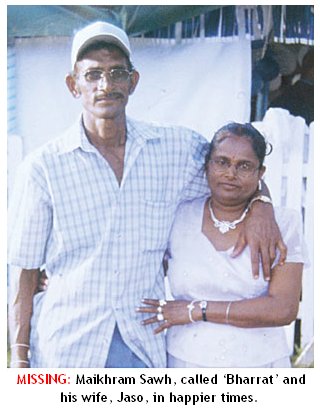 According to Mr. Hinds, he, along with family members, are praying for the safe return of the men.

He said that family members proudly displayed medals that testified to the fact the men were indeed 'champion sugar workers'.

He further stated that members of the Guyana Police Force and the Guyana Defence Force "are working as best as they could" to recover the missing men and bring their abductors to justice.

He expressed satisfaction with the joint operations being carried out so far.

Sookram Dhanai of Non Pariel and Hardat of Annandale failed to return home yesterday, after leaving for work as watchmen in the Lusignan Backdam on Friday. Up to press time, no demand for ransom was made of the families.
Sunday, September 25, 2005